Carpet Cleaning Decatur GA
Are you having difficulties cleaning your carpets and rugs?
It may be that a first-floor carpet or a rug needs to be professionally cleaned up sometimes, since there are instances when detergents simply will not do the job.
However, the correct cleaning materials (chemicals) are crucial to be used, otherwise, you are risking to damage your carpets and rugs to a state that they cannot be restored.
So why risk destroying your beautiful carpets and rugs?
Call us today to rent a pressure-dueling carpet cleaning platform, such as the one offered by Fabulous Cleaning, and find out about our high-quality carpet upkeep in Decatur, Georgia.
We offer the best Carpet and Rug Cleaning Services in Decatur Georgia
If you're like most people, you're probably not too excited about the prospect of having to clean your carpet or rug.
It's imperative to have your carpet and rug cleaned if it wants to look new again. Here are some tips for organizing a cost-effective cleaning without overpaying.
Carpet cleaning and rug cleaning may sound really basic and easy to do, but restoring a rug to its factory look and feel, requires professional knowledge.
That's why you should trust Fabulous cleaning.
Our carpet cleaning professionals have decades of expertise and knowledge in the cleaning field, and will make certain that your carpet and rugs are safe for your baby and pets.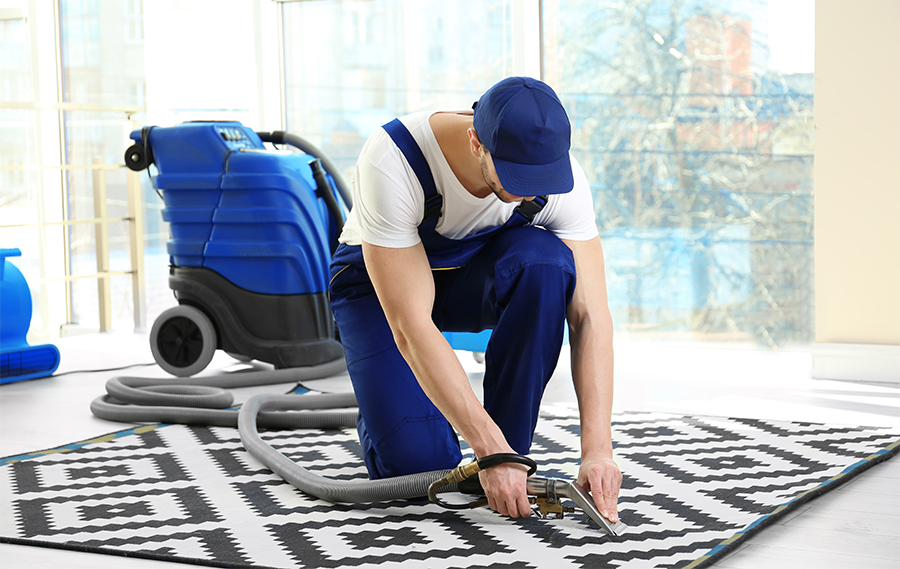 What do our office cleaning services in Decatur Georgia Offer
We work with countless clients in Decatur, who are just like you. With our office cleaning services we ensure that you will be entering a sparkling home ready for living.
With Fabulous House Cleaning you don't need to worry about the health conditions of your office, as this will be our priority.
And to ensure that we can help you make the right choice we have made a list of what our office cleaning services in Decatur offer you.
House cleaning services – We offer a special scheduled deep cleaning process, which can be done on a daily basis, or custom schedule. Our home cleaning services cover whole-home cleaning, including your garage.
Move-in Cleaning services – As new homeowners, you would like your home to be sparkly clean and to be perfect for living. Our fabulous cleaning experts are always ready to clean your home thoroughly.
Move-out cleaning services – We clean and prepare your home for the next family, which will take care of it. Our cleaning professionals will ensure your home is spotless, just like a brand-new house.
Office Cleaning services – Prepare a dedicated and highly trained team to quickly clean and disinfect your office, so you can have a clean and healthy working environment.
Upholstery cleaning services – Precise sofas, couches, mattresses, sheets, and pillows which includes the removal of all kinds of stains, bugs, and unwanted pesticides.
Carpet & Rug cleaning services – Cleaning services that are dedicated to carpets and rugs, which ensures that the quality of the carpets and rugs will be kept. Our cleaning services make your carpets and rugs shine like brand-new.
Maid Cleaning Services – Send specialized maids, dedicated to ensuring your home is clean and take over the housework for you on a custom set schedule.
Specialty house cleaning services – We offer professional commercial cleaning services, which are beyond the regular maintenance of your house or office. Our specialty house cleaning services for Cartersville are handled by experts with long-built relationships between clients.
Carpet Cleaning Services in Decatur GA Frequently Asked Questions
How Often Should My Carpet Be Cleaned
To keep your carpet at its best, it is recommended to get professional deep cleaning every 3 to 6 months. Depending on the members in your house and the traffic, carpets tend to get dirty faster.
How long do you have to stay off the cleaned carpet?
Once our team has finished cleaning your carpets, they will be isolated for protection. Our isolation process takes anywhere from 2 to 6 hours and depends on how big your carpets are.
Once the process is fully finished, you can use it for an extended period without getting dirty.
Is it safe to sleep in a room after carpet cleaning?
Whenever we finish cleaning your carpets and upholstery it is vital to not enter the room for a long period. The reason for that is the chemicals we use. While they are pet and environmentally friendly, it is recommended to freshen up the air in all rooms for at least 2 hours, before sleeping in the room.